It is not uncommon for some individuals to be looking at different websites and come to the conclusion that they could do a better job when it comes to the web design. These are usually individuals that are creative thinkers. This is only one of the components that is needed to be a good web designer.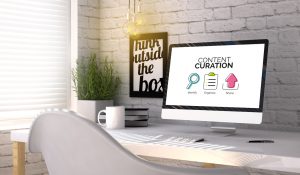 For those that are serious and enthusiastic about this, they will usually take the necessary courses and training they need to be able to offer all of the services that are applicable to web design. Many that have completed this step have a desire to start their own business.
All one has to to do is surf the web looking for web design companies to see just how much competition there is. This is good in many ways because it pushes the new web designer to be more creative in building their business. This creativity works in well with the type of services that they will be offering.
Every business needs a unique selling proposition and the new web design company has to develop this. Then they need to take it a step further and learn how to market themselves.