For those who are looking for a viable career and one that has some stability to it they will often look closely at what web design has to offer them. They soon discover that it has a lot to offer and can be the provider of a exciting and financially lucrative career.
After discovering this the next step is to determine what web designing courses are available to them, and which ones are the best.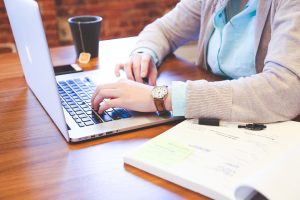 Many students find that they need to become educated in two different types of education. One is to enhance the creativity of the individual, and the other is to develop skills in the technical aspects of web design.
Another important aspect about becoming a web designer is one has the option of performing all of the tasks required for web designing or they focus on just one area of it. The opportunities for employment are diversified which is another reason so many find a career in web designing so appealing. Those that have completed their education have options for going to work for companies that depend on web design. Or they can also consider starting their own business in the web design industry.